Welcome To SpotLight Nova Scotia
"Small Business Solutions Online"
Want to see your business in the spot light? Let us help make you SHINE!
Are you struggling trying to get your new or existing business off the ground? Do you often feel frustrated with all the advertising options available, yet nothing seems to work and you are just throwing more money out the window? We have your solution!

First, it's time to face the FACTS...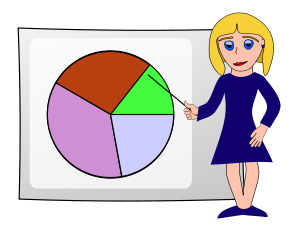 Did you know that only 20% of the population still use the yellow pages?
With computers and smartphones now commonly found in most households, it is
ESSENTIAL to bring your business into the 21st century so new customers can FIND you!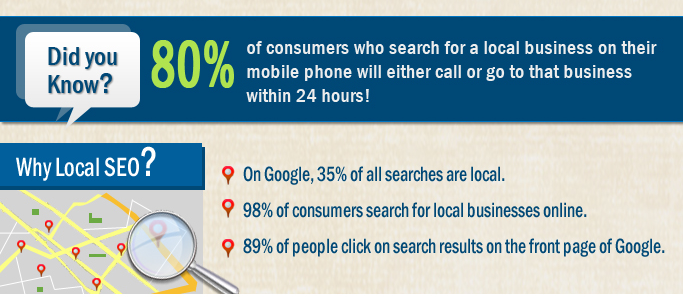 We offer a variety of services specializing in creating and/or promoting the online
presence of your local small business in the Nova Scotia area. Everything we do is internet based,
and does NOT involve offline services, such as printing, flyers, etc.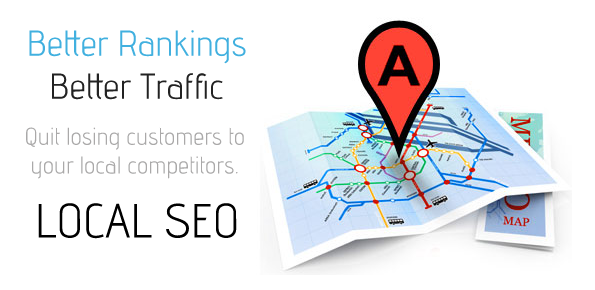 Our goal is to realize your potential online for those people who are not already
aware of the power of internet marketing. This usually starts with website creation services or,
if you already have a website, we can grow your presence online or show you what you are missing.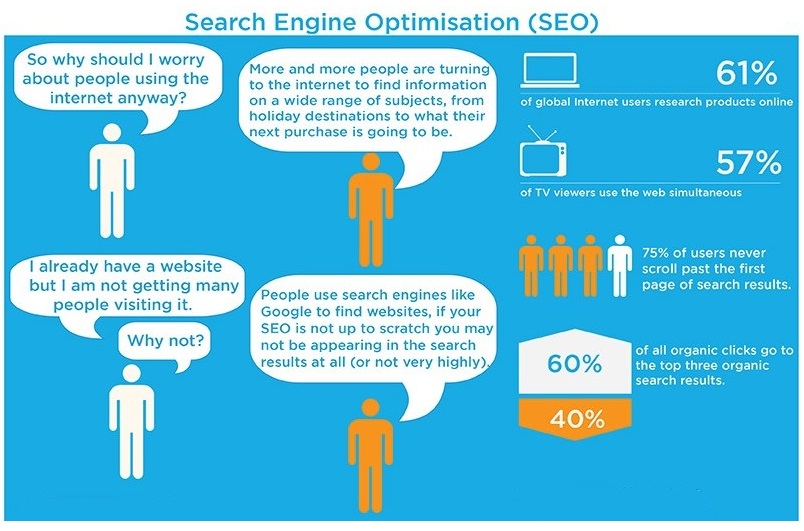 FOR EXAMPLE: The first 2 clients we ever had were customers who
already had their own sites for YEARS, but they were never optimized to rank
well in search engines and, therefore, did not receive any online customers.
Within ONLY ONE WEEK of using our service they were both
ranking on the first page (top 10) online, ahead of their competitors,
and getting 1000's of dollars of extra orders from new customers.
That can be YOU!!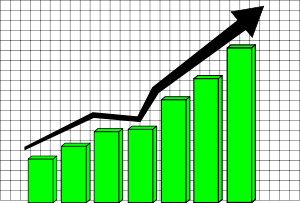 ONLINE EXPOSURE = MORE LEADS = INCREASED SALES = HIGHER PROFITS!!!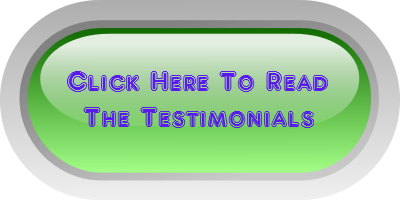 See what we can do to help you succeed...

SEARCH ENGINE OPTIMIZATION (SEO):


Most people in these modern times use a search engine, such as Google or Bing,
to find a local business according to the words they type in the box and we can help your
site rank for those keyword terms, leading potential new customers right to you!





WEBSITE CREATION:


Your business still doesn't have it's own site yet? Let us build it for you!
We specialize in basic, 3 page websites to get you up and running online as
quickly as possible. We can also host, maintain and do simple updates
to your new site for a low monthly fee to keep you online.

WEBSITE CONTENT:


Don't like to write ad copy or don't know what to put on your website?
Why not let US write your site content or promotional material FOR you?
We can even write and submit a press release online on behalf of your business!

PROMOTIONAL VIDEOS:


We can create and add an entertaining video to your site that explains
the benefits of your business, product or service, OR use it in a local TV ad spot!

VISUAL PROMOS:


We can make online promo banners to help brand your business on the internet, as well
as QR code images read by smart phones everywhere, plus graphics, headers, logos and more!

ONLINE ADVERTISING:


Let us help you to be seen by 1000's through ad spots, banner impressions, text ads,
sponsored reviews, targeted web traffic visitors and many other forms of virtual advertising.

SOCIAL MEDIA MARKETING:


We can create Facebook fan pages for your business, and also give you
FB likes, subscribers, Twitter followers and several other social profile boost services.

It is very important to understand that, if you have previously been
scared off from pursuing potential sales or leads online due to the high costs
usually involved with internet advertising options, we can assure you that our services
are VERY different in pricing structure from those companies.
This is because we understand the small business owner, as we are ourselves,
and that staying within your advertising budget costs is an utmost priority.

Our prices are VERY affordable compared to the competition as we do NOT "gouge" clients!
We sincerely want to help you succeed and have 8 years experience of success building sites so far!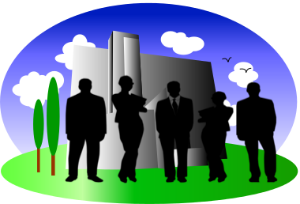 Our basic business website creator service starts at just
$99.95 (includes your own domain name and only $19.95/mth if you want us to host & maintain it)
and everything we offer can be combined to receive an even further discount!

Our competitors charge $800+ to create a site and up to $100-200 per MONTH just for maintenance!


paying such high prices and let us do it at a fraction of the cost!


We can also create Facebook pages and other social media accounts for you.

Do you already have your own website? For only $84.95 we will optimize it for search engines locally,
bringing you targeted customers LOOKING for what your business offers!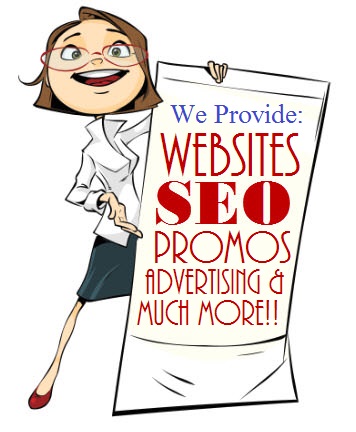 Are You Ready To Take The Next Step To Success?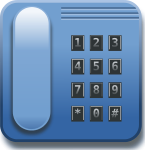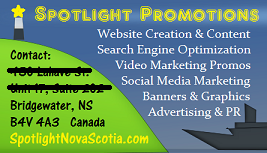 Click HERE to contact us to discuss your specific needs for a custom quote,
or visit any of our sites below for work samples and to order individual services:



ProExpertsTraffic
For advertising, text ads, social media, SEO

NaturalWriter
For content writing, proofreading, ad copy, press releases

Visit this page for additional resources such as domains, hosting, software, forms, etc.



CHECK OUT OUR CURRENT SPECIAL:


Mention coupon code "NSROCKS" for 2 FREE months hosting/maintenance ($39.90 value!)



We also offer a referral bonus of 1 year free hosting to any of our customers who recommend us to a new client.
Ask us for details!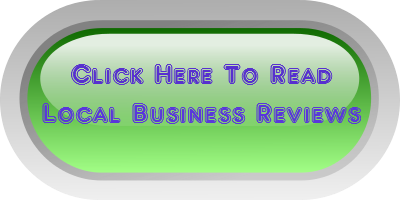 While our services extend to a worldwide audience, we live, work
and serve the needs primarily in the South Shore regions of Bridgewater,
Lunenburg, Mahone Bay, Chester, Liverpool, Shelburne, Yarmouth,
& the HRM (Halifax, Dartmouth, Bedford), and most surrounding areas in between.
THANK YOU FOR LETTING US HELP YOUR ONLINE BUSINESS GROW IN NOVA SCOTIA!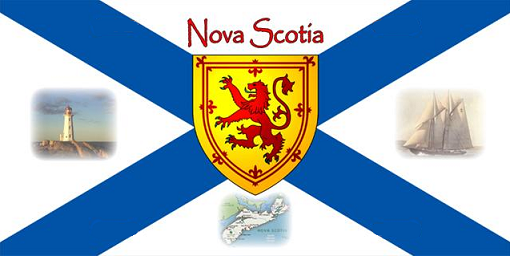 © 2014-17 Spotlight Promotions - SpotlightNovaScotia.com