SpotLight Nova Scotia Resources Page
An essential list of online resources for every local small business website.

Any business looking to gain new customers MUST have a presence online, no question about it.
However, before getting started and maintaining any websites requires a few things to make that
happen and we have put together a list of them below, along with a description, in simple terms,
to explain each one. Click on the item title to go to that site in a new window.
Here is your web checklist...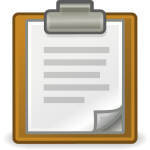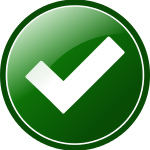 ACCESS NOVA SCOTIA BUSINESS WEBSITE: Government site for all things related to
starting and operating a business in NS, including links to federal services for businesses.

NAMECHEAP DOMAINS REGISTRAR: For a professional website to even exist, the first thing
you will need is a domain name. It will usually be the name of your business. So, for example,
if you are the owner of "Joe's Plumbing", then you should register your domain name as
"joesplumbing.ca" or .com or, if the exact name is not available, then something close,
such as "joesplumbingsouthshore" or similar. Simply type your desired name in the
search box there and if it is available, then signup for a free account to claim it.
Cost is about 10 bucks per year.

WEBSITE HOSTING
: After you have your site name registered the next thing you must have is
a place to host your website files. How the internet works is that when someone goes to
your URL (www address) they are getting your content from a server hosting it and then
shown your text, images, video, etc, that combine to form your own site.

Here you have 2 options: You can choose to have us host and maintain your site for you
for a modest monthly fee or, if you would prefer to update your site yourself, then you can
simply purchase a hosting plan and run it yourself. We recommend getting the one or two year plan,
as the savings over time are well worth it over paying monthly. This is your most important
purchase you make, because if your hosting goes down, then so does your entire online business!
You do NOT want that to happen, right?

GETRESPONSE MAILING LIST SERVICE: There is a saying among internet marketers
that "The money is in the list", meaning that visitors to your website who subscribe to your
content or signup to your mailing list are leads who may turn into potential customers down the road.

"Getresponse" is a company who gives you the tools to capture lead email addresses right from your
site so that you can send out newsletters to your list with notifications of specials, discounts,
changes to your business, etc. Especially useful for businesses that focus around hobbies, collectors,
sports, clubs & fans, or if you plan to frequently have sales you want to announce to your subscribers.

Get a $30 credit for a limited time just for signing up to their service now!

RESERVATION SOFTWARE: For anyone with a hotel/motel or restaurant website,
or really any business website that accepts reservations integrated right into their site.

BUSINESS TEMPLATES & FORMS: Useful in a variety of applications.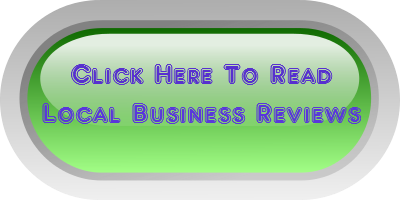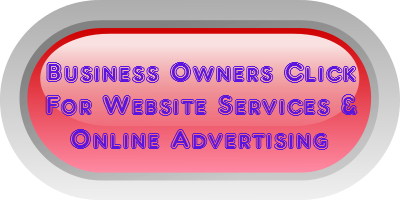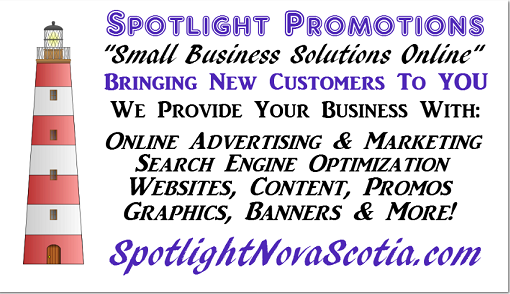 © 2014-17 Spotlight Promotions - SpotlightNovaScotia.com