Business Reviews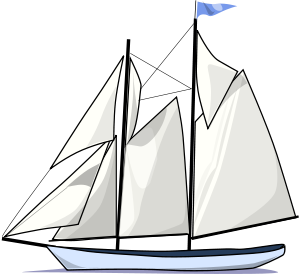 Greetings!!
Welcome to the Spotlight Nova Scotia business reviews blog! We strive to be your one stop source for information on the best places in eat, sleep, work and play in the NS communities of Halifax, Chester, Bridgewater, Lunenburg, Liverpool, and surrounding areas.
We review restaurants, hair salons, garages, hotels and other services. Want to know the best place to get a tasty treat on a sunny afternoon? Check us out!
We also sometimes do interviews with local business owners, as well as news or announcements regarding shops or stores in the area.
For non-profit organizations, have a look at our upcoming events in the sidebar, or events calendar page near the top. You'll surely find something fun to do!
All personal opinions are given by both of us, Liza or Henry! Our experiences are based on our frequent travels to establishments throughout scenic Nova Scotia.
Grab your favorite hot drink, before you sit back, relax and begin your journey with us by selecting your preferred category in the menu above.
We hope to see you around during our adventures!!
IMPORTANT NOTE: We have more than 20 years experience between us in the service industry and professional evaluation fields for several major companies worldwide. As such, we heavily base our opinions on objective observations, rather than subjective factors, such as emotions or "bad days", so please keep that in mind when reading anything negative that you may not agree with, as your experience may be different. We recommend things based on our own interactions with these businesses and then suggest what they could reasonably do to improve their service and overall customer experience. No malice or personal agenda is ever intended. Thank you.
Perhaps you own a small business, and you're looking to have it reviewed? If this is the case, please don't hesitate to contact us or read more on our advertise page! We will gladly go over things with you!
Enjoy your day!