SpotLight Nova Scotia Client Testimonials
Here is what our very first customers have said about our business services:

"I've had my tax business website running for years, but it badly needed to be updated,
and Google had recently penalized it for having a virus somewhere in the site files
and then removed it from their search results, so I knew I needed to do something
quickly to prevent further damage to my business and reputation.

I contacted the staff at Spotlight Nova Scotia to see if they could help me and,
within a few days, they had my site cleaned, updated AND ranking in search engines
AHEAD of my competition. Needless to say, I am VERY pleased with the results and
recommend their services. They also now maintain my site and Facebook page
for a fraction of what it would cost anywhere else. A+"





"I would like to take the time to write a nice review about this company.
I am extremely pleased with their service. I am a small contractor from the
Halifax area and I suddenly realized one day that only a small percentage of people
contacted us from the Yellow Pages and revenues were getting lower each year.

The Spotlight Promotions NS staff were able to effectively put my business on the
front page of Google for very little money and I noticed a huge difference in the
calls coming in right away. The company also took the time and patience to educate
me along the process and suggested follow up ideas for the future.
They also guided me to the importance of social networking.

They enjoy what they do and it shows. I had such a pleasant experience that I have
already recommended them to many of my own business contacts.
Most of whom followed up with a nice pat on the back for me :)

Feel free to approach me regarding their services any time"




"I was very pleased with the service they provided for us and would highly recommend
them to anyone who was needing a new webpage set up.

The service was fast, friendly and kept us informed through the process,
they offer a fair and competitive price for their services with
outstanding results in the finished product. "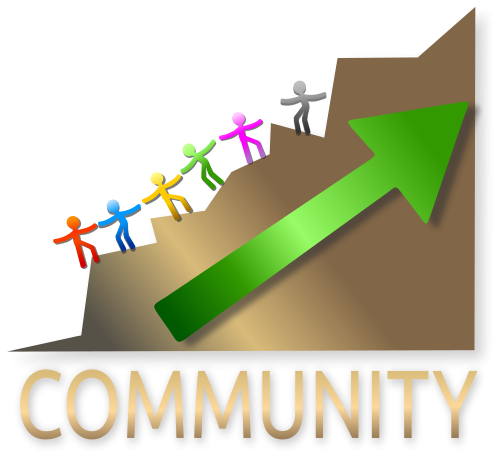 I am not very tech savvy, but I know my product well, and I needed a way for
it to get seen by more people in the community. Online marketing was the logical next
step for me and my business. I had seen one of their ads in town (Bridgewater),
so I decided to give them a shot, as their prices are quite reasonable when compared
to others I've seen in comparison. Their correspondence was friendly and
informative and it's obvious they know what they are doing.

My storefront was online within a few days and I started receiving search traffic
from people looking for my product within a couple weeks after that. The whole
process of local SEO was a great learning experience for me and I thank them for
being patient with my needs. I haven't regreted my decision to give them a chance
and I look forward to working with them again. Thanks guys! -J. Davis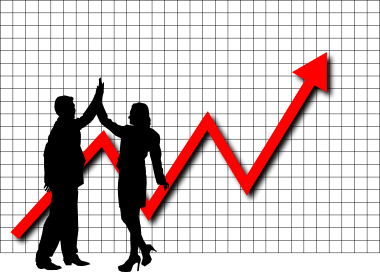 Let us help YOUR business thrive in your area and beyond!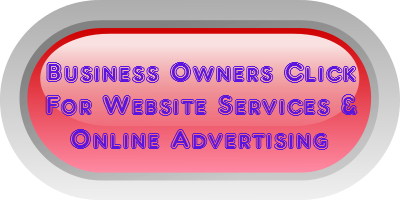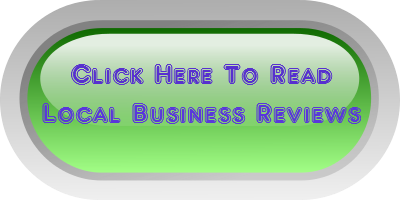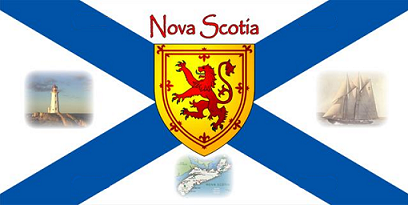 © 2014-17 Spotlight Promotions - SpotlightNovaScotia.com - Contact Us